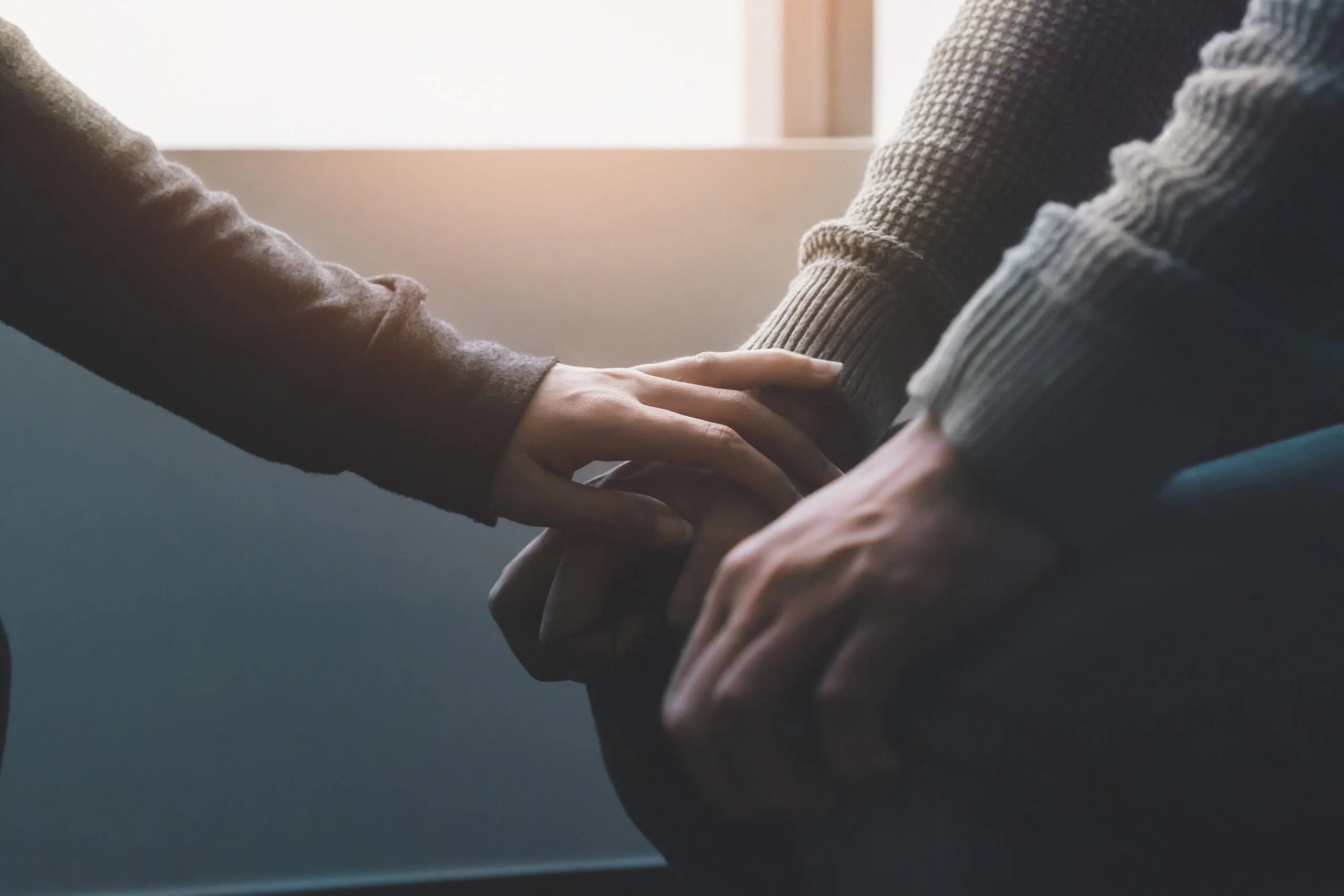 Don't settle for merely surviving through life when you can thrive!  Psychotherapy can give you the tools to improve your quality of life and unlock you highest potential.
I believe in a holistic approach to treatment that addresses the needs of the whole person: mind, body & spirit.  I work collaboratively with clients to develop an individualized treatment plan based on their goals and unique needs.  I utilize proven evidence-based modalities including EMDR, DBT, CBT and mindfulness to help clients achieve real results and create lasting change.
Over the course of treatment, clients will gain invaluable insights, develop useful tools to function more effectively in life, find relief from distressing symptoms, and deepen the connection to themselves and others.
Psychotherapy is effective in addressing a wide variety of issues including but not limited to:
Trauma & PTSD
Anxiety & panic attacks
Depression
Relationship issues & codependency
Grief & loss
Self-Esteem
Eating Disorders
Addictions & Substance Abuse
Recovery Support & Relapse Prevention
Life transitions (ie: divorce, career change)
Narcissistic Abuse
Stress Management
Self-harm
My clinical style is warm, authentic, and non-judgmental, and I work hard to cultivate a safe environment for clients to feel comfortable being open and honest.  I emphasize the importance of building trust and connection between myself and clients, as I believe deeply in the transformative and healing power of the therapeutic relationship.
I deeply empathize with the feeling of fear and isolation one feels when suffering in silence, and the courage it takes to reach out for help.  No matter how painful your journey has been, know that healing is possible.
Take the first step toward creating the meaningful and fulfilling life that you deserve and schedule a free 30-minute consultation today!
*Due to COVID-19, all sessions will be conducted via telehealth only until further notice.